Does your current career or job fulfil you or do you feel something is missing?
Do you feel 'in your flow' and happy or out of sync and miserable? Or somewhere in between?
If you feel you need a career change or to explore your career choices, but don't know where to start, we specialise in helping women like you get focussed on finding the right career path.
You will quickly discover how to…
Get Clarity – Have previously unseen career options pop out using our specialised Career Flow System™
Gain Confidence – Learn how to quickly find 'your flow' and stay there
Embrace Change – Lead the life you deserve by working with your strengths
Explore your career choices, discover your true career path and get the essential sparkle back in your life now!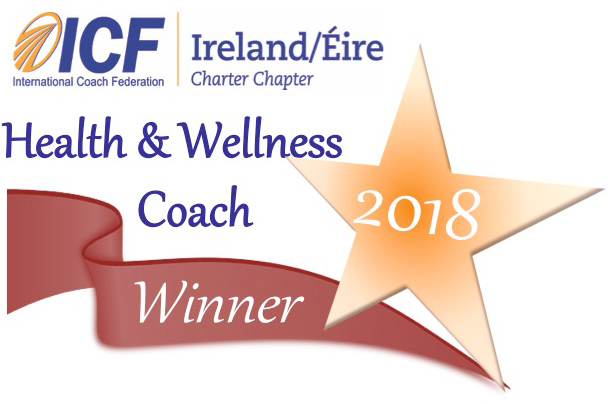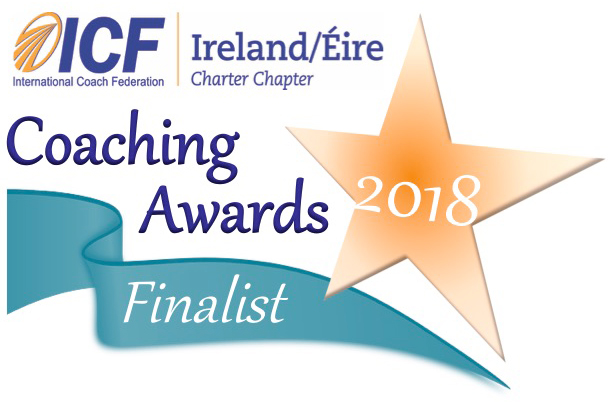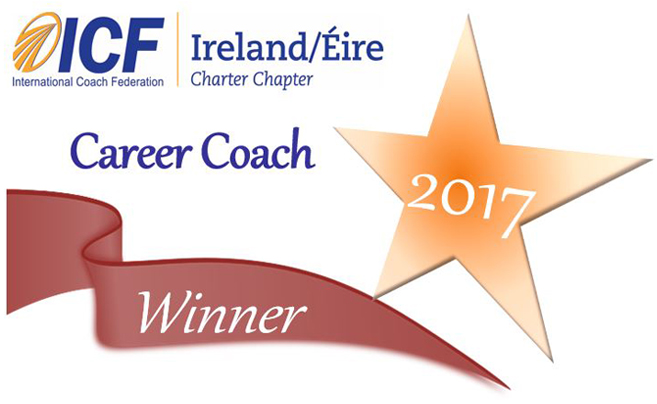 What our clients are saying about us
"I had the privilege of being coached by Karen over the course of a few months and I can honestly say that the experience was life changing. Karen helped me to look at my life from a new perspective, to untangle my thought-patterns and to recognise areas in my life that I needed to change. Through the tools that she used, I was able to see the bigger picture, to recognise and appreciate my values and to question some of the beliefs I had since my youth. I began to realise and to value my achievements and to set goals in every area of my life. Within a short time I noticed that I was thinking differently, I was more positive and motivated and my thinking was clearer and less cluttered. I learned how to manage my time better, simply by making a few changes here and there. Previously I was overwhelmed and felt that my life was slipping by and I didn't have enough time to do the things I enjoyed most. As a result of coaching I learned to notice and to enjoy everything. Through goal setting I have been able to plan my career in the way that works for me and am enjoying the journey towards my ultimate career goal. Karen held me accountable to the goals I set myself and this proved to be a powerful learning exercise for me. Karen's structured approach to coaching was just what I needed, and this, together with the empowering tools she used, helped me to reflect on the sessions and on areas I needed to make changes, even days and weeks afterwards. I have no hesitation in recommending Karen as a life / career coach – she is extremely professional, organised, honest, insightful, empathetic, and is a great listener."
---
"I found career coaching because I wanted to overcome some barriers that I had with implementing some of my ideas. I wanted to focus on the bigger picture. Career coaching with Karen helped me become more focused. With her guidance I found the 'drive' that had been missing. Karen's empathetic coaching style helped draw out the answers from within me, through the coaching exercises that she used. The coaching process was very enjoyable and was a positive influence in my life. The difference this has made is that I can now focus on what I want and I know the steps to take to achieve it. I now see opportunities around me which I can act on and I feel I can 'reach for the stars'. Career coaching with Karen has been life-changing and has brought my career to a new level. I now have huge confidence in my ability and I have witnessed what I can achieve."
---
"Working with Karen has been a great experience. She has been helping me with personal development and life coaching. I asked her for help with my confidence and personal power. Through some very powerful exercises and discussions we've worked on the key issues and strategies to overcome them. She has this incredible ability to ask critical questions and drive the point home. I am really thankful for the opportunity to work with her. I still keep using what she taught me to further develop myself and be the person that I aspire to be."
---
"Karen's career coaching has been very beneficial to me. Using dynamic tools she motivated and assisted me in coming up with dynamic plans that helped me to achieve my career objectives. Her services are provided in a very professional manner, and always dedicated to the client's unique agenda. I would highly recommend Karen as a career coach."